About
Find Out More
About Us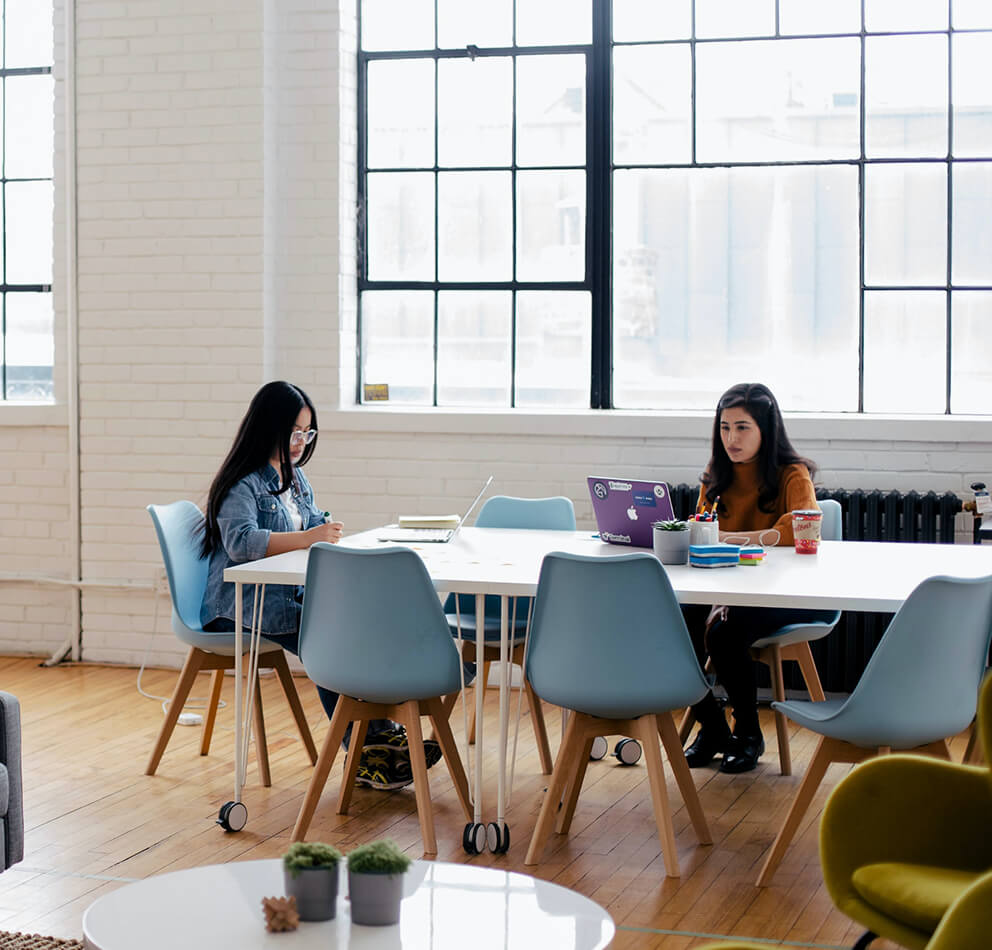 Who We Are
Shreshtha Soft Tech is a premier information technology company serving quality services. The company was incepted in the year 2017 with "A Total Solution Approach" to provide technology solutions for all fields & industries. We have a complete range of technology products and services that facilitate our clients.
With the time, we have expanded our wings to provide IT solutions for diverse business verticals. The company has wide exposure in providing comprehensive solutions such as Databases,Mobile apps, Middleware & Custom Development along with Infrastructure services such as Cloud Computing, Data Centre Management, Facility Management Services and Virtualization.
Why us
Strong techno-functional team with domain expertise

Technology solution across various business verticals

Best price-quality relation

High standard knowledge and services

Client Satisfaction on top
F.A.Q
Frequently Asked
Questions
When we use Excel/VBA macro?

When we do any work in Excel that we have to do again many times in the future, in such a situation we should save and record the macro of such a work so that when we have to do the same thing again, just the saved macro Run and get that job done right away.